so as burdette and i were watching zoolander in the whee hours last night, something struck us...WHY NOT DO THE DERELICTE AND KATINKA MAKE UP?? (it was all burdette...lol j/k) so we gathered our materials and began to work. burdette's eyes were tearing like no other poor baby.

anyways here are the pics :)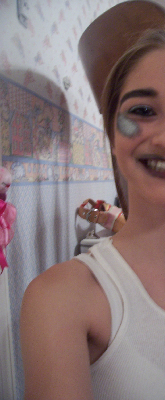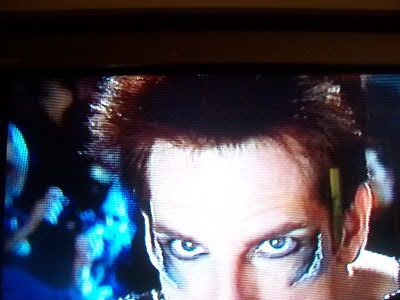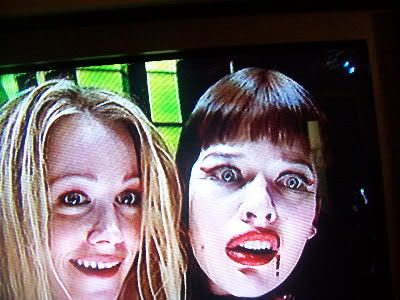 lol the prime minister of malaysia!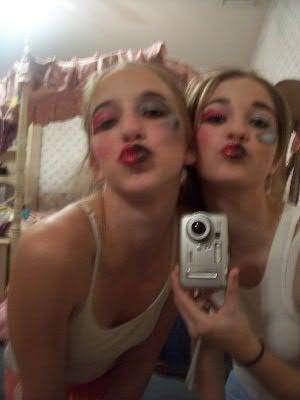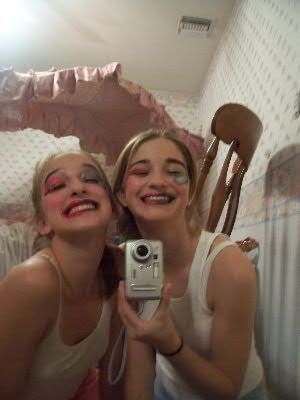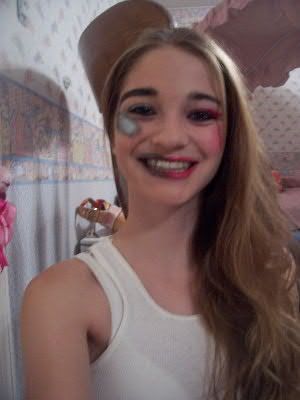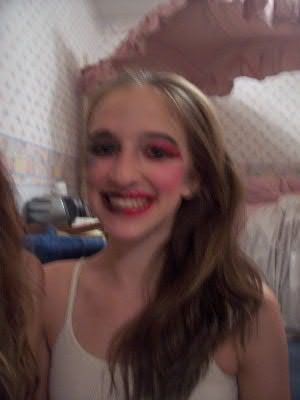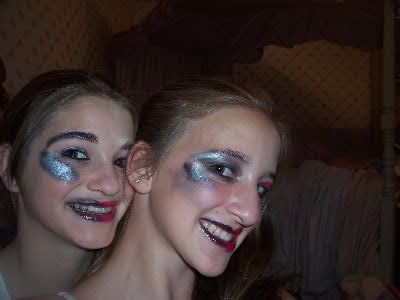 wow. burdette's ear is in my eye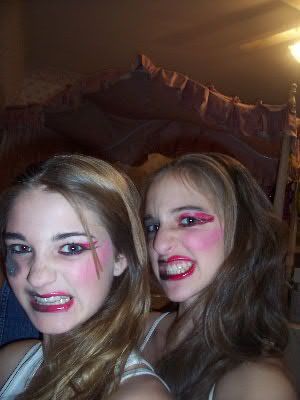 katinka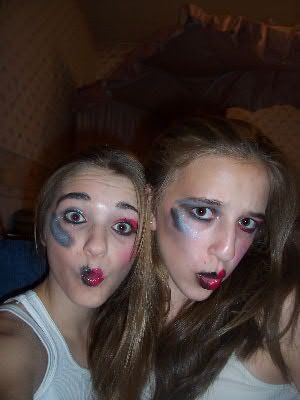 derelicte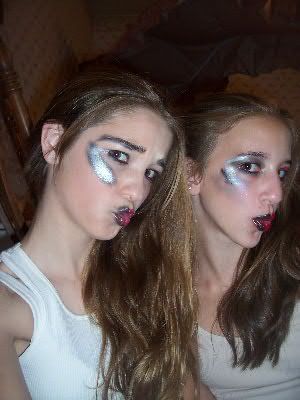 blue steel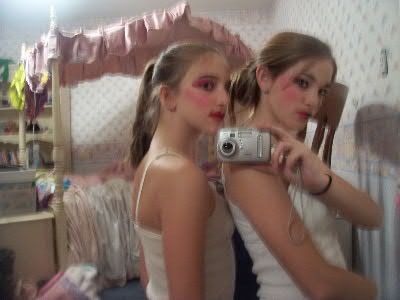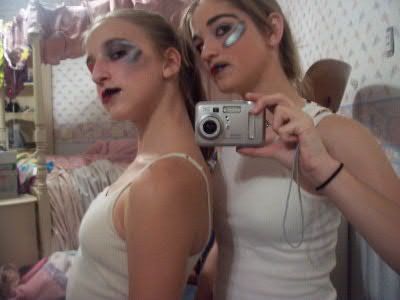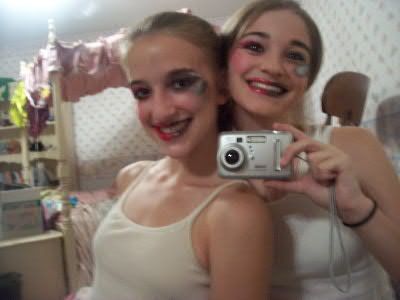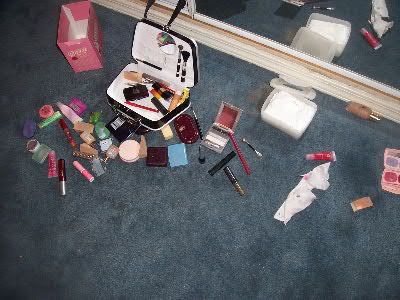 wow that is a lot of makeup. lol we used lipstick as eyeshadow.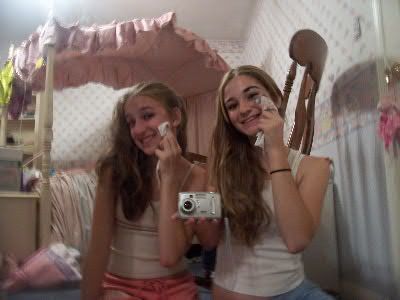 enough is enough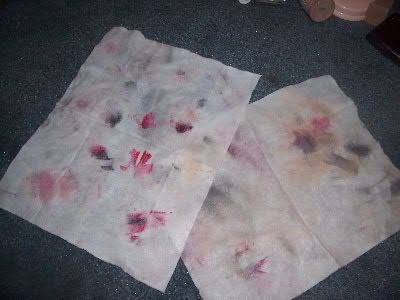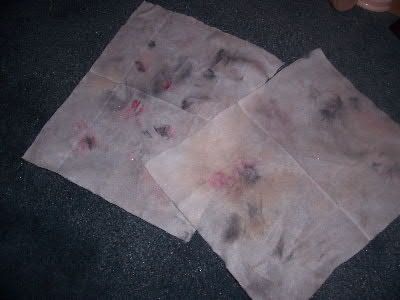 after our faces hadn't completely dissinigrated we took some pictures of our "natural beauty" lol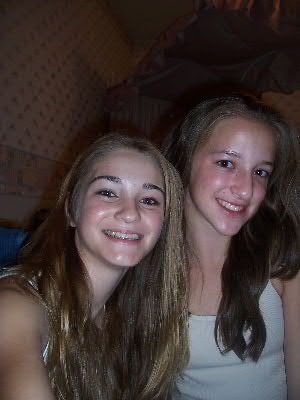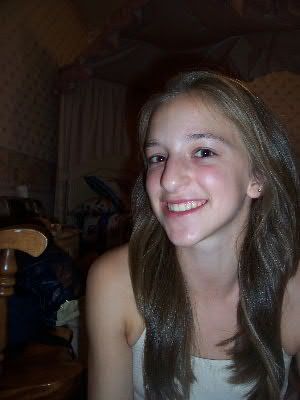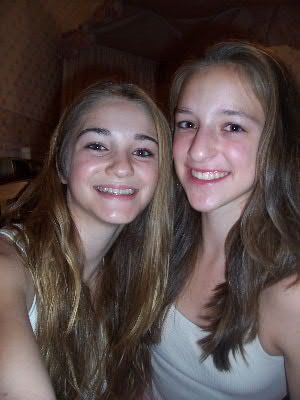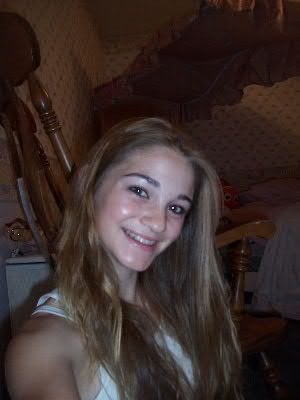 wow what a night.